Do you like Donald Trump? Neither do we! But actually, we were planning to go to the Republican National Convention protests in Cleveland since…well, 2008. This will be our third convention season and marks eight years of medic organizing as a collective.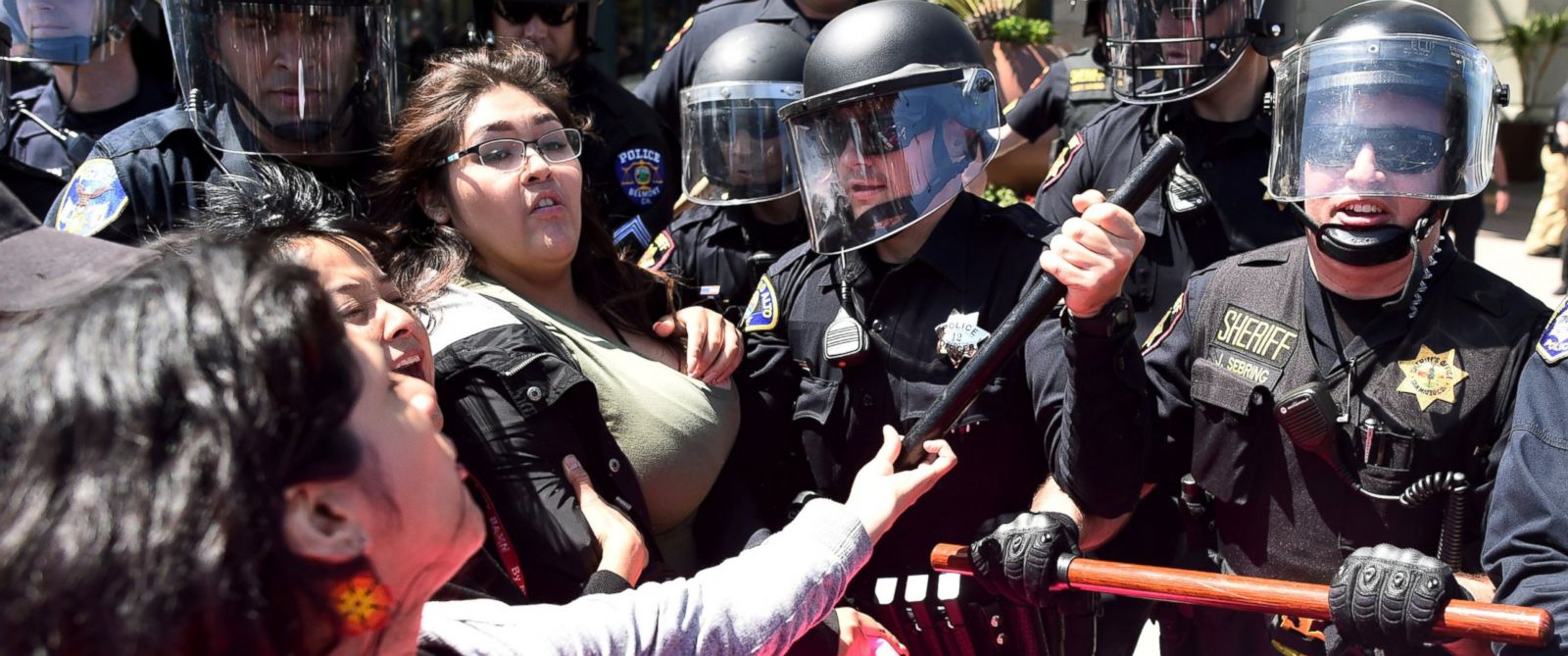 Our goals for this year are:
Give a 20-hour street medic training in early July in Portland — with the goal of sending medics to Cleveland and Philadelphia, as well as supporting ongoing movement-building in Portland/PNW
Collaborate with national street medic groups, specifically those local to the Cleveland area.
Send 2-4 collective members to Cleveland to provide on the ground street medic support to protesters.
Where do you come in? We need to raise funds for travel costs and maybe local projects, including printing costs and training supplies.  We would also love to support medics
Ways to contribute:
We don't have capacity to run a full-scale crowdsourcing campaign right now, so please donate online, buy our zines stocked at Reading Frenzy or email us for an address to drop off money or checks.
You can also visit our donate tab for in-kind donations